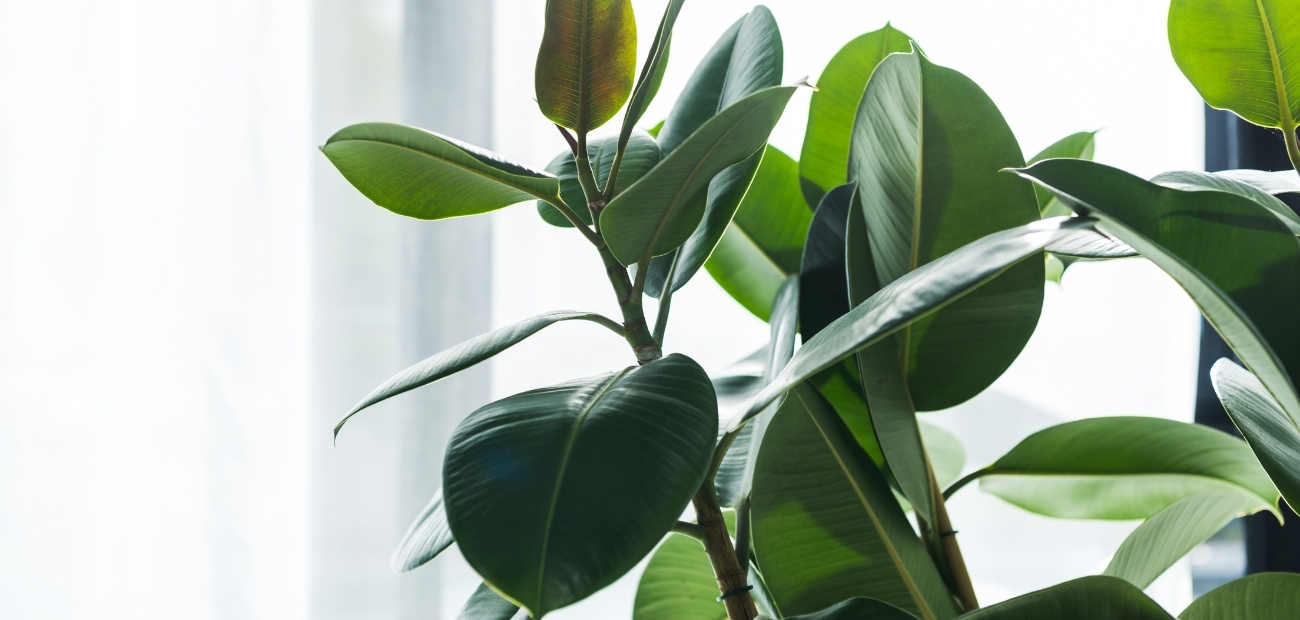 Green With Envy
COLOUR THEORY: GREEN WALLPAPER
The Perks and Science Behind Using Green Wallpaper
Green is known for being soothing, restful and calming. Its wavelength focuses almost exactly on our retina making it, quite literally, easy on the eyes. Especially for us Canadians, green is the colour of summer, represents growth (both in nature and financially… win, win!) and brings a balance to any room.
Green is a favourite to many and was even named as the Colour of the Year in 2017 by Pantone.
So, why not make the neighbours green with envy by decorating your home with one of these green wallpapers, sure to refresh any space?
So, as you can see, like every other colour, green evokes feeling and incites emotion. It affects how we think and how we behave. Interested in learning about the effect other colours have on us all? Browse our blog to read more about the psychology of all colours!